Indication Based Prescribing.
In 2020, Medicare part D insurers will have the option of accepting or denying prescription coverage based on the reason for the prescription.
Stay Ahead of the Curve
Don't get denied
Documenting the reason for each prescription will be required if providers want to avoid insurance coverage issues and administrative headaches.
Read More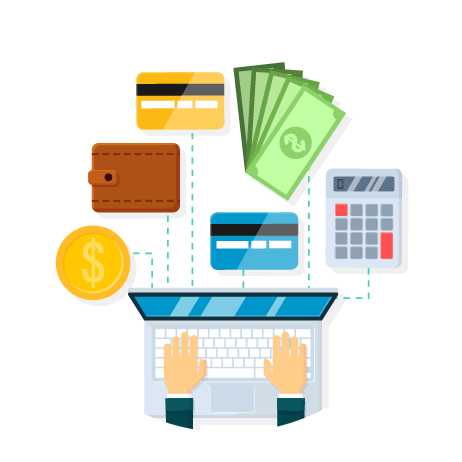 Get Data Quicker
With the Click of a Link
Off-label medications can be beneficial, however the lack of readily available off-label information wastes valuable time for busy professionals, increases administrative costs because of insurance denials, and increases the risk of lawsuits.
Read More
Avoid coverage denial.
With the indication-based prescribing changes that are coming in 2020, you need GoToPills to supply the vital information that is needed to avoid costly administrative headaches when medication coverage is denied because of the prescribed indication.
What Can GoToPills Do for You?
---
GoToPills off-label prescribing tools are designed to increase patient safety and decrease liability risks associated with off-label medications.
GoToPills alerts healthcare providers when a medication is off-label avoiding potential violations of federal and state false claims laws.
Using GoToPills saves research time and that means more time to focus on patient care.
GoToPills prescribing tools that are integrated within clinicians' working environment without disrupting workflow
Medication parameters are auto populated to deliver critical off-label alerts along with a list of medications that are FDA-approved for each off-label indication.
Medications are tailored to fit unique patient profiles, thereby avoiding prescribing medications that exacerbate pre-existing conditions.
Off-label informed consents are are specifically designed to decrease the liability risks associated with off-label medications.
Ready to learn more? You're in luck!